Regular price
$ 98.00 USD
Sale price
$ 98.00 USD
Regular price
$ 132.90 USD
Unit price
per
Sale
Sold out
A combination of products SO GOOD we named it after the customer who recommended it (thank you Linda!)

We created this combination for aging, dry skin that is starting to show signs of a weakened skin barrier. Get visible, long term improvement to Rosacea, sagging skin and dull complexion with this combination of actives that moisturize deep into the skin, giving up to 48 hours of relief from flakiness and flushing. 
Contains:
Gentle Cleansing Cream 6oz/180ml
Nutrient Boost Spray 4oz/120ml
Support Serum 2oz/60ml
AVT Cream 2oz/60ml
More Details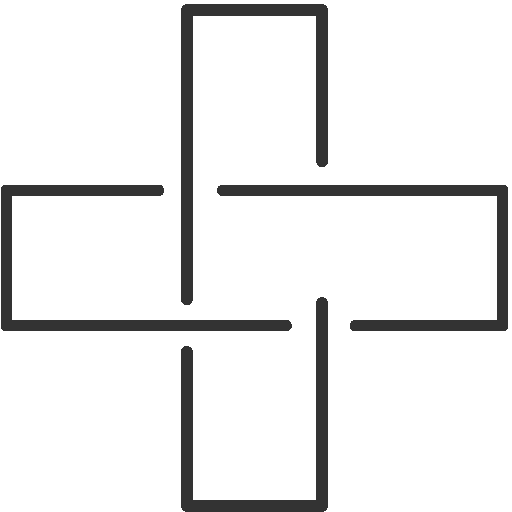 DOCTOR FORMULATED

60 day guarantee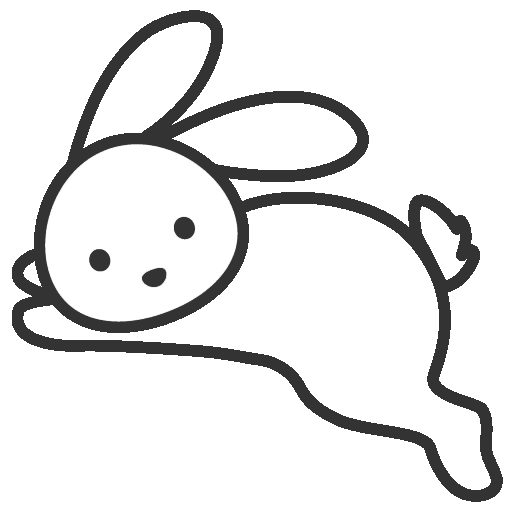 cruelty free
View full details
Made without any irritating extras, this combination of products protects and nourishes the skin with a special combination of redness-reducing botanicals and emollients. With the addition of the Nutrient Boost Spray and AVT Cream, you will instantly notice your skin's amplified moisture and glow. No perfumes, no dyes, no soaps, no parabens or pthalates. 100% plant based, Vegan actives.
Step 1: Dampen the skin with warm water and make a lather with a small portion of the Cleansing Cream. Step 2: Using circular motions, massage into face and neck and rinse well with warm water. (Use up to twice daily and be sure to avoid contact with eyes.) Nutrient Boost Spray: Step 1: Spray liberally onto a cotton ball/pad and wipe gently over the face and neck after cleansing or close eyes and spray directly onto the face (3-4 puffs) as needed. Step 2: Gently pat skin dry. Support Serum: Step 1: Apply alone or under your favorite moisturizer covering all areas of the face. Step 2: Avoid eyes and lips. Best applied at night. (This product can be used up to twice a day.) AVT Cream: Step 1: Cleanse Skin before applying. Step 2: Apply in circular motions to the face avoiding the eye area.
Gentle Cleansing Cream: Deionized Water, Certified Organic Sunflower Oil and Aloe Vera Gel, Ethylhexyl Palmitate, Glyceryl Stearate, Stearic Acid, Vegetable Glycerin, Caprylic/Capric Triglyceride, Jojoba Oil, Sodium Carbomer, Vitamins A, B5, and E, Cetyl Alcohol, Rose Hip Oil, Phenoxyethanol, and Ethylhexylglycerin Nutrient Boost Spray: Purified Water, Certifed Organic Aloe Vera Gel, Vegetable Glycerin, Willow Bark Extract, Licorice Root Extract, Vitamins A, B5, C, D3 & E, Hyaluronic Acid, Sodium PCA, Hydrolyzed Soy Protein, Allantoin, Extracts of Gingko Biloba, Chamomile, Comfrey, Phenoxyethanol, Ethyl Hexyl Glycerin Support Serum: Purified Water, Certified Organic Aloe Vera Gel and Sunflower Oil, Vegetable Glycerin, Polysorbate-60, Cetearyl Alcohol, Vitamins A, B5, C, D, and E, Allantoin, Olive Squalane, Cocoa Butter, Hydrolyzed Soy Protein, Lecithin, Xanthan Gum, Green Tea, and Cucumber Extracts, Rose Hip, Evening Primrose, Lavender, Lemon, Ylang Ylang, Lime, Sea Buckthorn, Tea Tree, Rose Geranium and Rosewood Essential Oils, Phenoxyethanol, Ethylhexylglycerin, * Vitamin C is in the form of Magnesium Ascorbyl Phosphate, * Sweet Almond Oil has been replaced with the highly effective Sea Buckthorn Seed Oil AVT Cream: Purified Water, Certified Organic Sunflower Oil and Aloe Vera Gel, Vegetable Glycerin, Glyceryl Stearate, Octyl Palmitate, Magnesium Ascorbyl Phosphate (High-Grade Vitamin C), Cetyl Alcohol, Vitamins A, B5, D3, E, Matrixyl, Glyceryl Monolaurate, Bisabolol, Allantoin, Sweet Almond Oil, Argan Oil, Jojoba Oil, Borage Oil, Hyaluronic Acid, Dimethicone, Phenoxyethanol, Ethylhexyl glycerin