Regular price
$ 28.00 USD
Sale price
$ 28.00 USD
Regular price
Unit price
per
Sale
Sold out
Experience the dual-action effectiveness of our naturally purifying clay + charcoal mask fortified with a healthy dose of skin clearing Oregano Oil. Designed to combat problem skin and imperfections, this powerful formula harnesses the potent properties of volcanic ash, a unique blend of herbal extracts, and mineral-heavy Montmorillonite clay. The activated charcoal acts as a magnet, drawing out dirt, toxins, and excess oil from even the deepest and most stubborn areas, purifying your pores to perfection. Our exclusive natural formula washes away easy, revealing a fresh and smooth complexion within minutes. Ideal for acne-prone skin.
More Details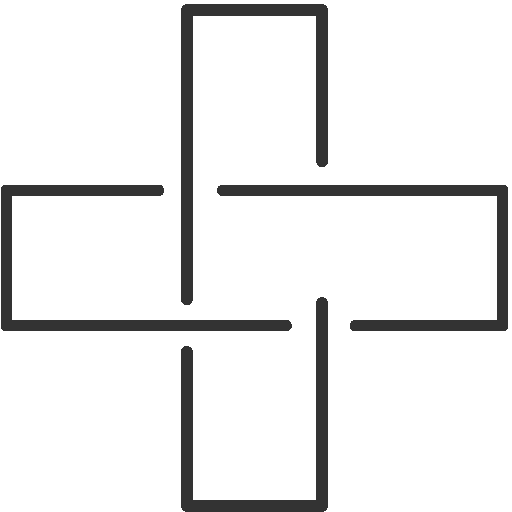 DOCTOR FORMULATED

60 day guarantee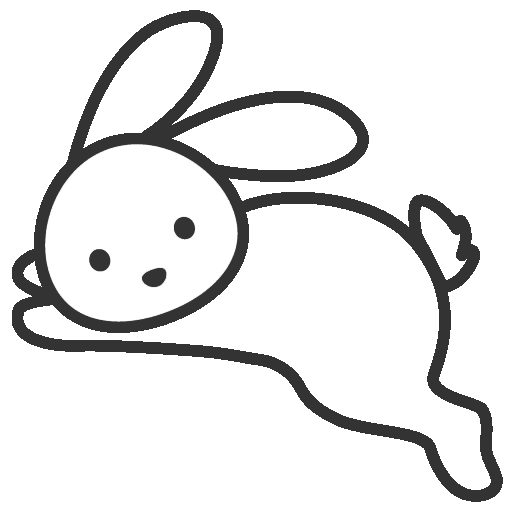 cruelty free
View full details
Targets clogged pores, excess oil, and dead skin cells to reveal a fresh, glamorous glow! We based this formulation in Montmorillonite Clay and then added the known natural antibacterial benefits of Oregano Oil. Smooth, creamy and herbal, this pore refining mask helps deep clean clogged pores and blackheads and manage oily skin and greasiness that may be aggravating an already troubled complexion. Tip: Apply a thin layer to your pimples at night and let dry. Do not wash off and leave overnight while you sleep!
Cleanse skin and pat dry. Apply a thin layer to the face avoiding eyes, lips and nostrils. Let sit on face for one minute, do not let mask fully dry. Rinse off with cool water and pat skin dry. Follow with regular ZENMED toner, serums, treatments, and moisturizer.
Water, Bentonite, Kaolin, Glyceryl Stearate, Vegetable Glycerin, Titanium Dioxide, Mica, Glycereth-T Cocoate, Stearic Acid, Certified Organic Aloe Leaf Juice, 1,2 Hexandiol & Caprylyl Glycol, Vitamin B5, Bisabolol, Xanthan Gum, Allantoin, Extracts of Certified Organic Green Tea, Cucumber, & Chamomile, Oregano Oil, Iron Oxide, Menthol, Hyaluronic Acid, Comfrey Root Extract, Magnesium Ascorbyl Phosphate.