Regular price
$ 19.95 USD
Sale price
$ 19.95 USD
Regular price
$ 24.95 USD
Unit price
per
Sale
Sold out
Our time tested and true original formula! ZIRO is a naturally-based, Doctor-formulated hemorrhoid treatment cream that helps shrink swollen hemorrhoids fast while relieving symptoms like burning, itching, pain, and discomfort. So much relief, so quickly!
Great for post-partum moms and those suffering from hemorrhoids during pregnancy that would prefer a more natural approach to treating their discomfort as opposed to using synthetic drug ingredients.* 
(*All pregnant and breast-feeding moms should consult with a Doctor if suffering from hemorrhoids and before commencing any sort of treatment).
More Details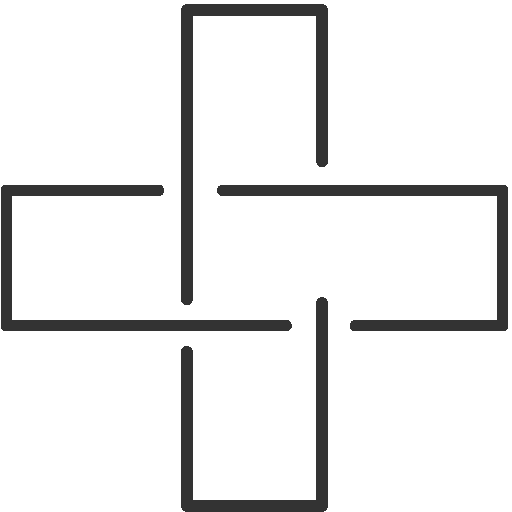 DOCTOR FORMULATED

60 day guarantee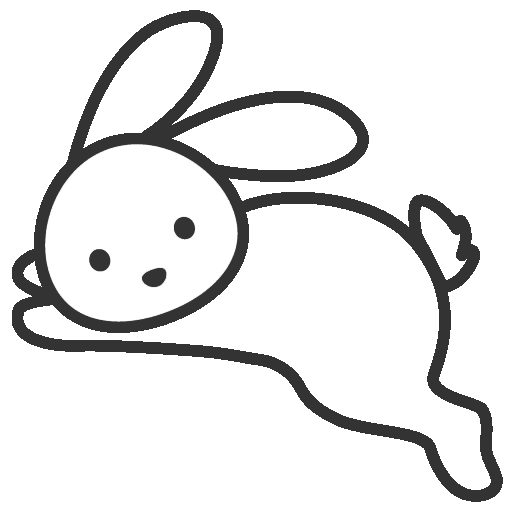 cruelty free
View full details
Our exclusive cream formula is powered with the natural active of Witch Hazel Distillate. This strong, naturally medicated solution not only provides rapid relief from pain and swelling, it's soothing formulation also helps heal and protect the skin. Helps reduce all the symptoms that often accompany external hemorrhoids. Helps repair and accelerate healing of torn or damaged tissue and helps restore normal blood flow to the anorectal area.
Can be used up to 6 times a day after each trip to the toilet.
Active Ingredient: Witch Hazel Distillate. Also contains: Purified Water, Extracts of Sage, Coltsfoot, Yarrow, Balm Mint, Chamomile, Rosemary, Althea, Wild Thyme and Horsetail, Vegetable Glycerin, Certified Organic Sunflower Oil and Aloe Vera Gel, Vitamins A, D3, and E, Soy Lecithin, Cocoa Butter, Stearic Acid, Octyl Palmitate, Allantoin, Benzyl Alcohol, Phenoxyethanol, Ethyl Hexyl Glycerin.