Regular price
$ 35.00 USD
Sale price
$ 35.00 USD
Regular price
Unit price
per
Sale
Sold out
Back in stock after huge demand! Our ORIGINAL superoxidant berry extracts are blended with vital digestive enzymes created to help support a healthy skin matrix. Packed with Triple CEA Complex, this proprietary blend of antioxidants is designed to help shield you skin from environmental stressors and support and fortify from within.
More Details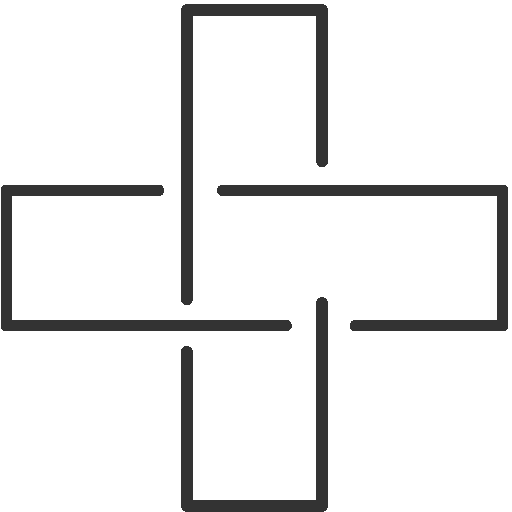 DOCTOR FORMULATED

60 day guarantee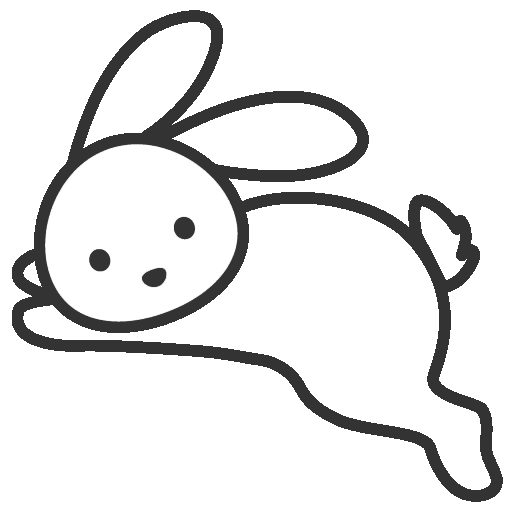 cruelty free
View full details
All-in-one powerhouse supersupplement that makes healthy, strong youthful skin it's priority! Designed to supplement internally while using our fortified skincare to minimize the signs of premature aging. We love adding the contents of the capsule to our morning smoothie or favorite juice for an instant antioxidant boost!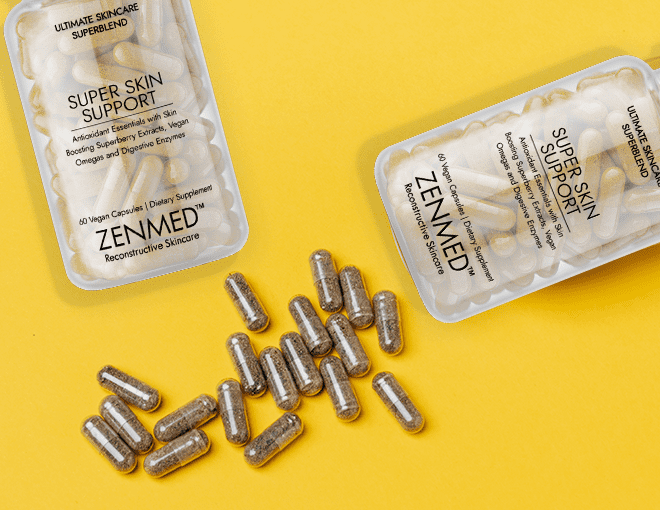 Take one capsule with water once a day with a meal preferably. Can also be opened and blended into your favorite juice or smoothie.
Per one capsule, once per day: Vitamin A 1500mcg, Vitamin C 500mg, Vitamin E 67mg, Selenium 50mcg, Green Tea Extract 20mg, Alpha Lipoic Acid 10mg, Coenzyme CoQ10 500mcg, Proprietary blend 40.33 mg of Rose Hips Fruit Powder, Rutin, Hespiridin, Citrus Bioflavonoids Peel Powder Complex, Acerola Fruit Powder, Kelp Powder, Borage Seed Oil, Sunflower Seed Oil, Bromelain, Lipase, Papain, and Amylase.