Regular price
$ 59.95 USD
Sale price
$ 59.95 USD
Regular price
$ 110.90 USD
Unit price
per
Sale
Sold out
+ 4 full-sized bottles (cleanser, toner, treatment, & moisturizer)
+ No automatic shipments, no subscriptions, no clubs to join
+ 60 day people pleaser money back guarantee


More Details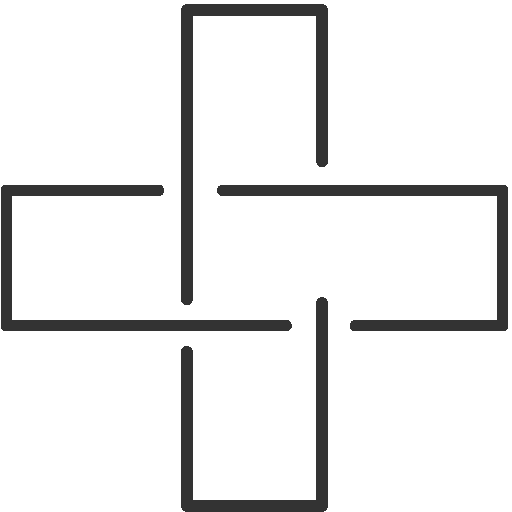 DOCTOR FORMULATED

60 day guarantee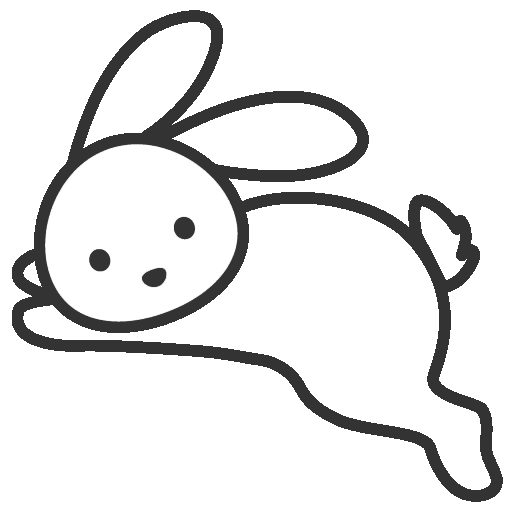 cruelty free
View full details
Skin with acne is most often inflamed and needs specialized treatment to heal without causing damage. This irritant-free, daily use regimen was created to understand this stress and prevent long term skin damage like dark spots. Cleanse with the Facial Cleansing Gel morning and night. Using the AHA/BHA Complex on a daily basis allows for gentle exfoliation and pH rebalancing to prevent causative bacteria from taking hold. Our specially-formulated Sebum Control Gel is a water-based, sebum regulating mattifying moisturizer created to balance surface oils throughout the day. Combined with the fast pimple healing treatment, the Derma Cleanse Acne Gel, don't let a fresh pimple ruin your confidence ever again.
Try using just at night first to start with. Start by cleansing with the Facial Cleansing Gel. Rinse well and pat skin dry. Dispense the AHA/BHA Complex onto a cotton pad and apply a gentle layer all over the face. Then apply a light layer of the Derma Cleanse Acne Gel over pimples, whiteheads, blackheads, and clogged pores. Make sure it dries completely. Last step is to apply a small amounf of the Sebum Control Gel all over the face, paying special attention to the tzone.
Facial Cleansing Gel, 6oz/180mL Ingredients: Sage, Coltsfoot, Yarrow, Balm Mint, Chamomile, Rosemary, Althea, Wild Thyme, Horsetail, Cucumber in Purified Water, Disodium C 14-16 Olefin Sulfonate (Source: Coconut), Cocamidopropylbetaine (Source: Coconut), Certified Organic Aloe Vera Gel, Vitamins A, B5, C & E, Ergocalciferol, Allantoin (Source: Comfrey Root), Tetrasodium EDTA, Sodium PCA, Vegetable Gycerin, Disodium Oleamido Sulfosuccinate (Source: Coconut), PEG-7 Glyceryl Cocoate, Potassium Sorbate, Sodium Benzoate, Ethyl Hexyl Glycerin, Proprietary Blend of Essential Oils of Rose, Geranium, Lavender, Tangerine AHA/BHA Complex, 4oz/120mL Ingredients: Purified Water, Witch Hazel Distillate, Propylene Glycol, Glycolic Acid, Salicylic Acid Derma Cleanse® Acne Gel, 1oz/30mL Ingredients: Salicylic Acid, Purified Water, Witch Hazel Distillate, Vegetable Glycerin, Hydroxyethylcellulose, Sodium Glycolate, Spiraea Ulmaria Extract, Vitamin B5, Methylisothiazolinone, Chlorhexidine Gluconate Sebum Control Gel, 1oz/30mL Ingredients: Purified Water, Vegetable Gylcerin, Capric/Caprylic Triglycerides, Dimethicone, Allantoin, Seaweed Extract, Aloe Vera Gel, Vitamin B5, Olive Squalane, Ethylhexylglycerin, Phenoxyethanol.